09-01-02.[Turnitin] Check between students 1 (Subject/Student)
Here is how report check between students by similarity check function works.
Reports submitted by the same student will be checked if the subject is different but will not be checked within the same subject.
Reports submitted by different students will be checked regardless of whether the subjects are the same.
If it is determined that the report is similar to another subject assigned by another teacher, you can send a report disclosure request email to the subject teacher. When it's approved, an email is automatically returned, and the report can be referenced on the email.
Reports submitted student
same student
different students
Assignment subject
same subject
(③)
(①)
different subject
(④)
(②)

…Perform checks and allow teacher to confirm similarity and similar parts.


…No check


…Perform checks, but approval of the teacher in charge of the subject to be checked is required to confirm similar parts in the text. Numbers in parentheses indicate pattern numbers described later.
[Description of each pattern]
Icon legends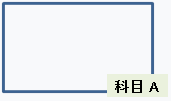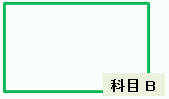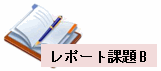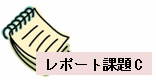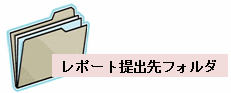 memo

It is possible to have the student who submitted the report refer to similarity check result.
*Initial settings is non-referenceable

[Pattern 1]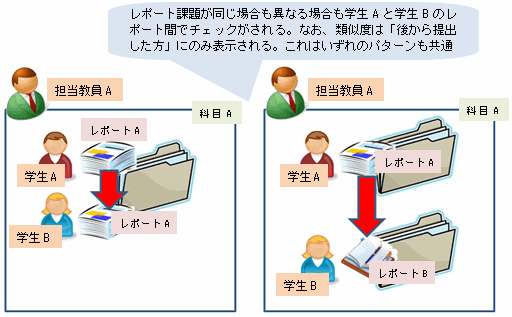 [Pattern 2]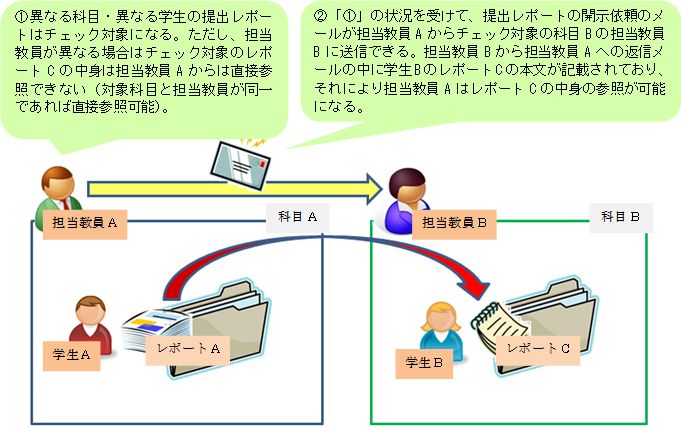 Reference

Following email will be sent from Teacher A to Teacher B. In the email, the body of report C to be checked is described, and when replying to the email, some parts of the email can be deleted if needed. In addition, when Teacher B replies to Teacher A, Teacher A email address will be displayed, and direct communication will be made between Teacher A and B thereafter.
====================================

From: Turnitin No Reply <noreply@turnitin.com>
Date: 20YY-MM-DD hh:mm:ss
Subject: Turnitin Paper View Request
To: [Email address of Teacher B]
Dear [Teacher B's name],

Turnitin is forwarding this request on behalf of XXXXXXXXX [Teacher A's name], an instructor at Waseda University. This instructor requests your permission to view the paper, "XXXXXXXX [File name of report C]", submitted to your XXXXXXXXXXXXXXXX [Subject name of subject B] (Moodle PP) class at Waseda University on DD-MM-YYYY [Date report C was submitted].

The requesting instructor has found a XX% (Numeric value of similarity) match to this paper in their XXXXXXXXXXXXXXXX [Subject name of subject A] (Moodle PP) class.

If you chose to grant permission to the instructor to view the paper, simply reply to this email. Please confirm the text of the student's paper is displayed in your reply email. By replying to this email, you will be sending an email (including the text of your student's paper) to the requesting instructor, XXXXXXXXX [TeacherA's name].

The text of the paper previously submitted to your class is included below. Please remove any identifying student information in the text below to respect the privacy of your student prior to sending.

Thank you for using Turnitin,

The Turnitin Team

~Below, the text of Report C submitted to Instructor B is displayed in text format.~
XXXXXXXXXXXXXXXXXXXXXXXXXXXXXXXXXXXXXXXXXXXXXXX
XXXXXXXXXXXXXXXXXXXXXXXXXXXXXXXXXXXXXXXXXXXXXXX
XXXXXXXXXXXXXXXXXXXXXXXXXXXXXXXXXXXX
=================================
[Pattern 3]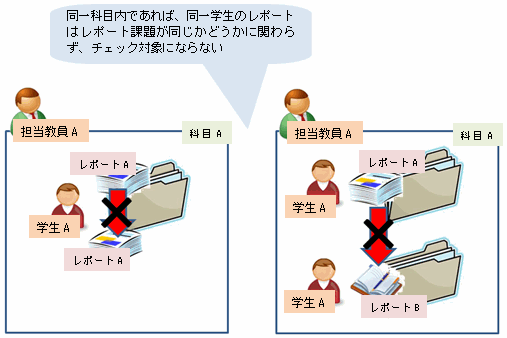 [Pattern 4]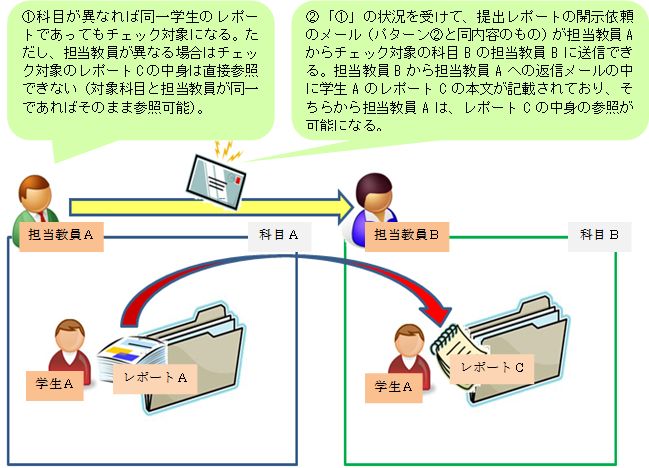 Reference

Example:
1) Teacher A does the plagiarism check of the research reports from the students in the seminar every time and did the check of Student X's report R in subject 1.
2) A year later, Student X wrote a master's thesis based on his/her own reports including Report R and uploaded it to Subject 2 designated by the department. Here, the plagiarism check is assumed to be performed in Subject 22) A year later, Student X wrote a master's thesis based on his/her own reports including Report R and uploaded it to Subject 2 designated by the department. Here, the plagiarism check is assumed to be performed in Subject 2
Last Updated on 2023-04-11